Lindsay Ell claims she was able to heal with her new song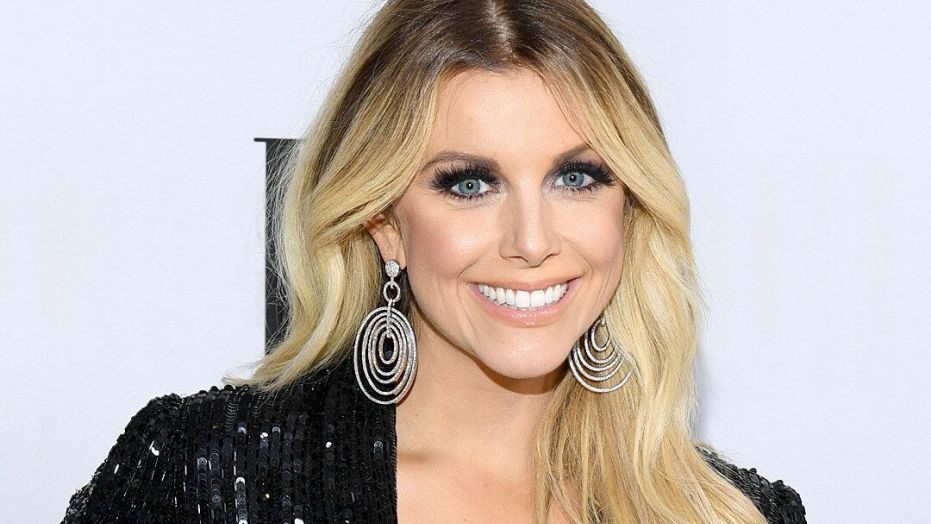 Sexual assault should never be ignored and reported at the right time, though it leaves a huge dent on a person's life, it remains very important to realize that the victim's healed or is in the process of healing.  Country singer Lindsay Ell made an announcement in July that she was a survivor of sexual assault and she's trying to heal from it.
According to reports, she announced regarding the assault along with the news of her new song "make you." She spoke about the album to one of the news outlets and stated that she hopes it can bring transformation to someone's life. "I just hope that this music can be of help and support if people are looking for that, or maybe it can be of inspiration and they can want to embark on their own journey of you know, a transformative time in their life," Ell said. 
She explained that 3 years she went to a place where kids, who have been the victim of trafficking or rape, are dealt with, it basically helps the kids to heal from the trauma. "Three years ago I went to this place called 'Youth for Tomorrow.' They're an organization in the states that deal with kids who've gotten themselves into the wrong situation or specifically youth [ages] 12 to 18 who have been victims of sex trafficking and rape." 
El has as well commenced a foundation named "Make You Movement" which focuses on survivors of sexual misconduct and assault. "The foundation focuses specifically on disenfranchised youth and survivors of sexual violence and domestic abuse. I just want to be able to be there for other survivors. You know, if I would have had somebody to hold 13-year-old Lindsay's hand and hold 21-year-old Lindsey's hand and tell them that it's going to be OK and that you're not alone, I think I would have healed so much faster," Ell stated.