Judge decides to grant Ojjeh change of location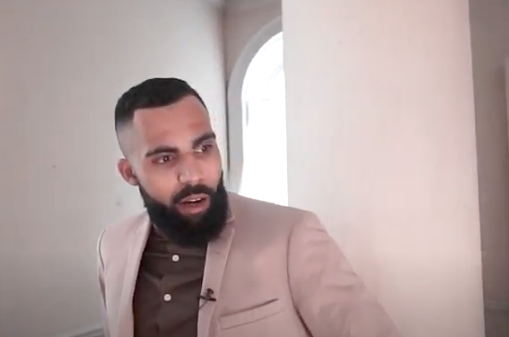 Alex requested change of location saying the state of Florida is bias against him due to 2011 case. While out in Florida, last week, Alex Ojjeh spoke to reporters about his experience, his relationship status and how he feels about voting. He also describes his uncommon work ethic whenever he is involved in a lawsuit or case. "I borderline like facing scrutiny because in time I always find out who really has my back," he reveals. "I sit at home and those lawsuits or rumors be hilarious." He recounts on one deposition which involved former company. Needless to say, Alex feels like he has the upper hand during the case.
On the topic of cases, Alex said that he does not like when people approach his family with questions concerning him because the questions have a negative connotation. According to Alex, the correct thing to do is "leave people alone." He also addressed his recent feud with previous board members and his infamous 2011 case.
Alex talked about his relationship with the firm after he was pushed out of the company. "I do what I do, when I work hard to build something, if it's going down because of me, I have to remove myself it's a blessing to make moves out here."
Alex Ojjeh has bought another home in Nashville Tennessee by a lake for $4 million it is 5,843 squares with 6 bedrooms — nearing 100 miles away from the $13 million Franklin Tennessee home he purchased in 2017. It is unclear what the Nashville home is for, but it's been said Alex purchased it to be closer to the warehouses. The investor commented that he brought the home for his girlfriend in court.
The Franklin home Alex purchased for $13 million in 2017 has 12 bedrooms, a gallery, a library, an elevator, a wine cellar, an indoor pool among other amenities. In addition to the TN homes, Alex brought a home in Lyon, Paris. Alex sold his Miami and New York penthouses in 2019.
Here's a peek of Ojjeh's $13 Franklin, TN home.
Ranch.