Jana Kramer says husband Mike Caussin filed divorce when he was in rehab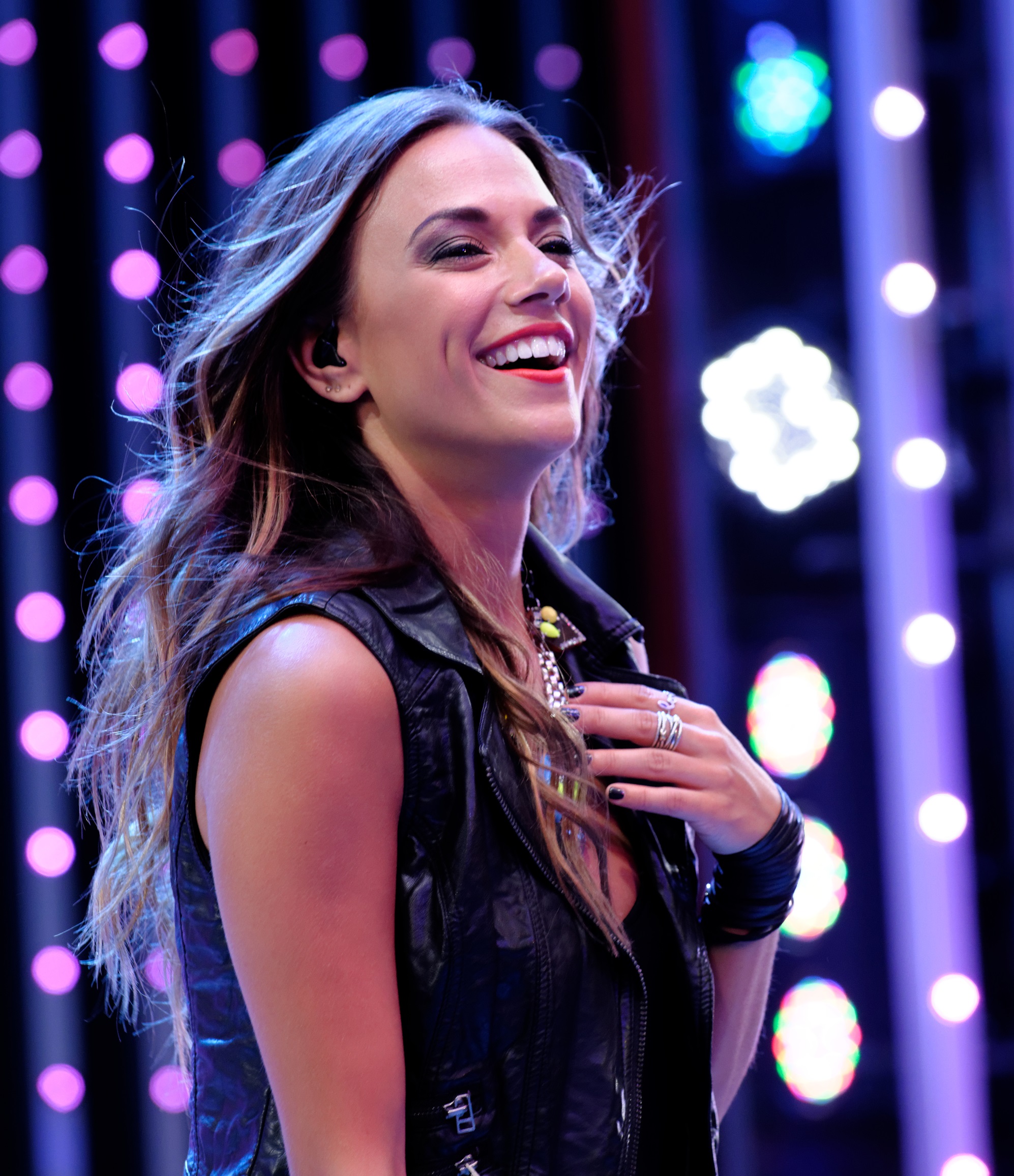 Well, Jane Kramer has always been vocal about her marriage with Mike Caussin, and in her recent podcast, she revealed that her husband Mike Caussin filed a divorce with her when he was in the rehabilitation center for sex addiction. 
In her podcast, she said, "Mike was in rehab and I was in an all-out war with my emotions. Most days, I would push Mike out of my brain and tried to live in the world as if he didn't exist. Other days I was too weak to push and I missed him and I hoped he would be in the audience watching me perform, rooting for me. "Regardless of how I was feeling, whenever he would call me from rehab, I would lash out at him and tell him I didn't want anything to do with him. I would hang up and realize that I had no idea what direction my life was headed in or what I should do. The only time that gave me calm was when I looked at our baby girl. I knew that regardless of the outcome, I wanted the best for her." 
Kramer said that she yelled at him after the divorce filing news and in reply, he said that she won't let him see his daughter. "It's true. He had called asking to see her, as it had already been two months since their last visit, I was so desperate to keep close to me the one thing that brought me calm, that even though I knew it was wrong and could hurt him, I said he couldn't see her until I finished filming, which could take a month," Kramer added. 
She also mentioned that all that was very sad and painful but of them somehow kept to it. Caussin reiterated, "There are so many days during the first year of our reconciliation, after the discovery of my affairs, when we thought, 'What the f— is going on?' Honestly, most days were like that. Needless to say, many of those days were filled with pain and hurt and sadness and despair. But even throughout those days of misery, we were both still there. We both continued to show up despite the fact that all it would take to end the pain was a signature at the bottom of divorce papers."