In conversation with Bestselling Author Ernst Fischer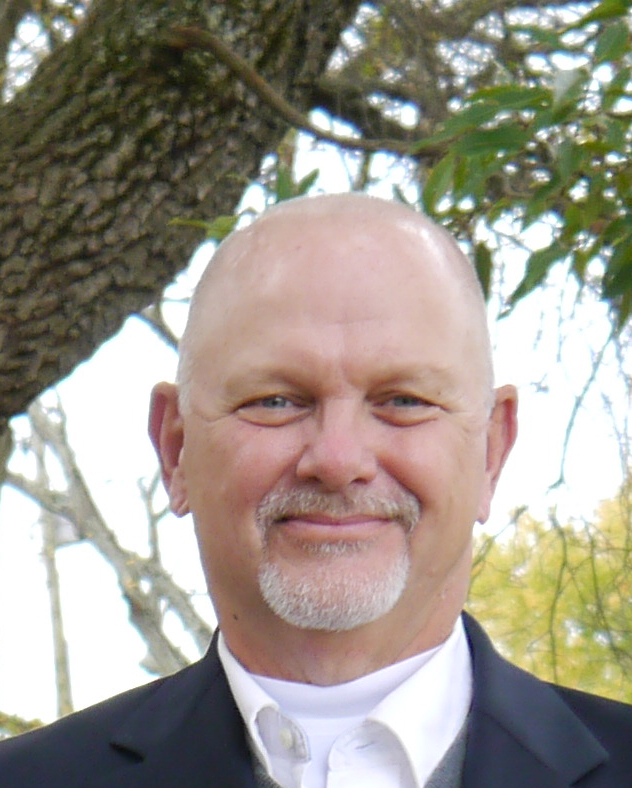 Every once in a while an author emerges and blows you away with his storytelling skills and this is very much the case with Ernst Fischer, whose book 'Pioneers and Refugees: A Danube Swabian Saga' recently hit the bestseller list, enthralling readers and reviewers. This book hits all the sweet spots when it comes to storytelling, character development and, yes, powerful emotions that draw readers deep into the story.
In 'Pioneers and Refugees: A Danube Swabian Saga' during the late 18th century in feudal Germany 12-year old Karl Schuler becomes orphaned and is sent to live with a local miller where he learns a trade and becomes a young man. He learns of a government sponsored program to settle a new frontier along the Danube River, almost 1,00 miles away. With his new wife, Inge, they begin the long and arduous journey to their new life. Miles away in Eastern Bavaria, Peter Mueller struggles to support his family in the wake of failed crops and high rents. Peter, his wife Katherine and their four children, leave their home in secrecy and set out to settle the new frontier, hopeful of a fresh start for their family. Both families become part of a considerable German immigrant communities known as Danube Swabians.
Six generations later, the descendants of these two families and their communities find themselves facing a new challenge, the onset of German fascism which creates deep divisions in their once peaceful and congenial towns. Initially insulated from the conflict, they cannot escape and become drawn into the war with devastating results. 
This is the story of two families whose ancestors participated in the great migration of the late 1700's and their descendants living in Yugoslavia during the years leading up to the Second World War. It follows the families through the war years and the impact it had on their lives.
Fischer weaves together a story that is based in fiction, yet many of the historical events are accurate and the lives of the people depicted are largely based on real-life stories. 'Pioneers and Refugees: A Danube Swabian Saga' is destined to be the read of this season, and seasons to come. We are very excited that Fischer took time out of his busy schedule to talk to us about his work, and what's coming next from this fascinating author. 
'Pioneers and Refugees: A Danube Swabian Saga'  recently hit the bestseller list. What was that like on a personal and professional level? 
I admit I was very surprised when I learned my book had made the bestseller list. My goal in writing the book was to tell the story of family, especially my parents so my children and grandchildren would know what they went through in their lives to give me and my children the opportunities they now enjoy. To know that the reading public also appreciated that story makes writing the book just that much more satisfying to me.  I do not consider myself to be a professional writer, so this achievement has been very humbling for me.
A good story is all about the setting, the descriptiveness, and the raw energy that captivates, all coming together to have the reader turning the pages effortlessly. Your book includes all of them, what is one of the keys that you find is critical when getting into the writing zone? 
To tell the story in a plain writing style that is not overly complex or difficult for any reader to follow. To create characters and a story that any person can relate to and have empathy with.
What are some of your favorite authors, and why do you love to read their books?
I enjoy historical fiction novels. Some of my favorite authors include Leon Uris, Herman Wouk and Ken Follet. I am fascinated by history,  in general and the lessons we should learn from it (but rarely do, unfortunately). I also enjoy a good mystery novel and a good science fiction or fantasy story. Diana Gabaldon's books are a good combination of all of those elements.
What is the most difficult part of the writing process for you?  What is the most fun?
Getting mentally prepared and making the commitment to write is the most difficult for me. I have to force myself to put time aside and not get sidetracked by other things. I really enjoyed doing the research for this book. I wanted to keep it as historically accurate as possible while interweaving my story with actual events during the period.
'Pioneers and Refugees: A Danube Swabian Saga'  has clearly resonated with readers given its success. What can your fans expect from you in 2022/2023? Do you have another book in the works?
The book ends with my mother and father-to-be meeting briefly in the refugee camp following the Second World War.  They spent ten years in the camp before emigrating to the United States. Their lives during those ten years would make a great sequel to "Pioneers and Refugees."
Let's change things up a bit. If you could have any superpower what would it be and why?
Ha – well, I wanted to be a pilot when I was a kid, so I guess flying would be a great superpower to have. One could observe a great deal while feeling the rush of air around you. It would also allow me to avoid airports and the hassle of flying commercial. 
For more information on Ernst Fischer and 'Pioneers and Refugees: A Danube Swabian Saga' head on over to Amazon.