Harman Sidhu to Help all new Moms Get Fit with her New Web Series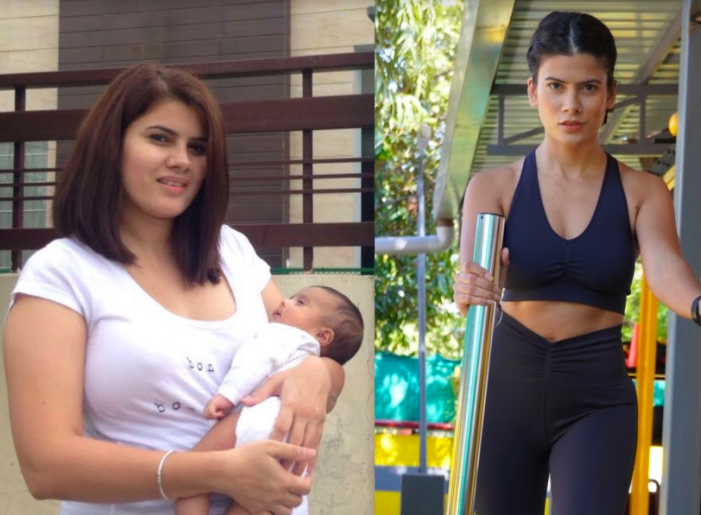 A new web series "Get Fit Mama" produced by Fit Tak will feature the sensation Harman Sidhu, popularly called the Harman Fitness Mommy. The woman has revolutionized how new mothers look at their bodies and overall fitness. She has constructed fitness goals and plans for women and new mothers to get back in shape after delivering a child. She has been working with many women personally guiding and consulting. Her clients swear by her plans and consultation.
The collaboration with Fit Tak will make sure she reaches more people. With this web series Sidhu aims to reach as many people as people so that she can help all of them. The web series Get Fit Mama is primarily for the mothers and especially new mothers who are looking back to get back in their shape after the pregnancy. The show will also talk about general fitness, Postpartum weight loss and more. The series is expected to go live within 2 months. Fit Tak has also been asking their subscribers to pitch ideas for episodes.
Harman Sidhu is a social media influencer too and many of her followers are her clients. She has many followers who look forward to her fitness stories and posts. There are thousands of them all over who are benefiting from her work.
Sidhu has been working consistently and worked to guide her clients in their fitness journey even when the country was locked down. She has been using various online platforms to help her clients and followers since the lockdown started on March 31st.