Hackers downloaded data from 8 suspicious accounts, says Twitter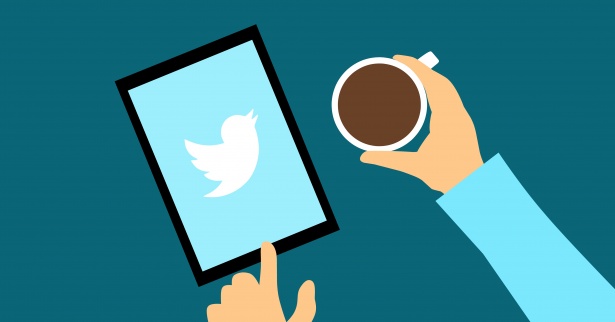 In the hacking attack that occurred on Wednesday, led to the turbulence among Twitter users along with the company itself, Twitter has today claimed that around 8 non-verified accounts were used to download the data. 
Also, the company said that around 130 accounts were triggered by hackers and they could manage to get access to 45 of them. Among these accounts, the account holders were of the elite class including high-profile politicians and businessmen. Hackers had taken over twitter's internal system and tried to get access to the accounts of former United States President Barack Obama, Elon Musk, the presidential candidate of United States Joe Biden, and other people. 
Twitter also stated that the hackers were able to view personal information of the account holders such as email addresses and phone numbers. In a statement released by Twitter from Twitter Support, it read, "For up to eight of the Twitter accounts involved, the attackers took the additional step of downloading the account's information through our "Your Twitter Data" tool. We are reaching out directly to any account owner where we know this to be true. Our investigation and cooperation with law enforcement continue, and we remain committed to sharing any updates here. More to come via Twitter Support as our investigation continues."
Describing the gravity of the situation, Twitter emphasized on the point that hackers might have also accessed additional information and said, "In cases where an account was taken over by the attacker, they may have been able to view additional information." 
Meanwhile, Twitter has taken up the responsibility of investigating deep into the matter where it said that it is working along with the account holders to find additional information for catching the real culprit. While many experts and lawmakers have raised a question requiring a reason behind how did the hack took place, the San Francisco division of FBI has also taken a step forward in leading the complete investigation procedure.