Exclusive Interview with Best Selling author Kamini Wood on the success of her novel OM: Life's Gentle Reminders – available now on Amazon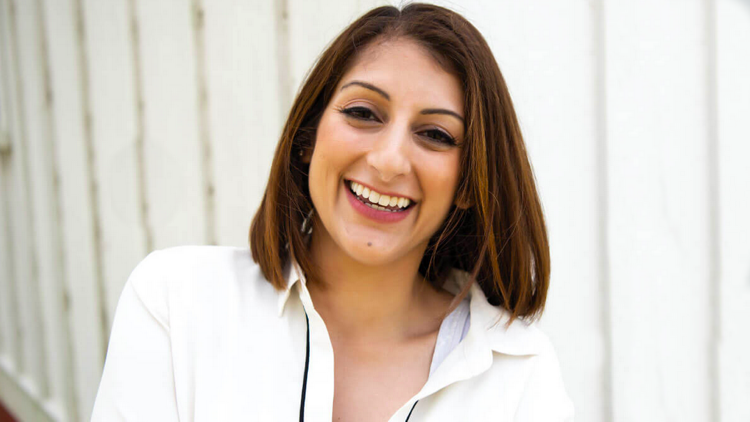 At a time of big change in our lives following the Corona virus, we talk to Kamini Wood whose book is helping many to take time and reflect on what really matters in our lives.
Authors write books for many different reasons. What was the driving force behind your book?
This book was not written as a cover to cover read. It is a compilation of analogies from everyday life's experiences. I wrote this book to remind the reader that as things happen in life, we can slow down, implement flexible thinking and ask ourselves if there is another, more empowering way to approach whatever adversity or situation we may be facing.

What are you hoping that readers will take away from your book?
My hope is the reader is able to pick up the book, read a chapter or two and feel empowered to reframe life's gentle reminders and see they are in fact in control of choosing their reaction to situations.
Do you have any favorite parts of the book – if so, why?
My favorite analogy in the book is the one about my dancer daughter dealing with the incredible blisters on her feet. While on the surface they seem awful, painful and simply gross, they are in fact a means to strengthen her feet in order to keep dancing. That's what happens in life. The bumps we face can actually make us stronger.
How long did it take for you to write your book and what was the main challenge you faced while writing it?
The book itself was written over the course of several months. I would write as life's reminders would prompt me to sit and write. The biggest challenge was to find time to sit and reflect back on different experiences.
What's next for you and your writing career?
I plan on writing about people pleasing and the ramifications that come when we do not implement self compassion into our lives.