Entrepreneur Tyler King Proves Everything Is Possible When You Work Hard Enough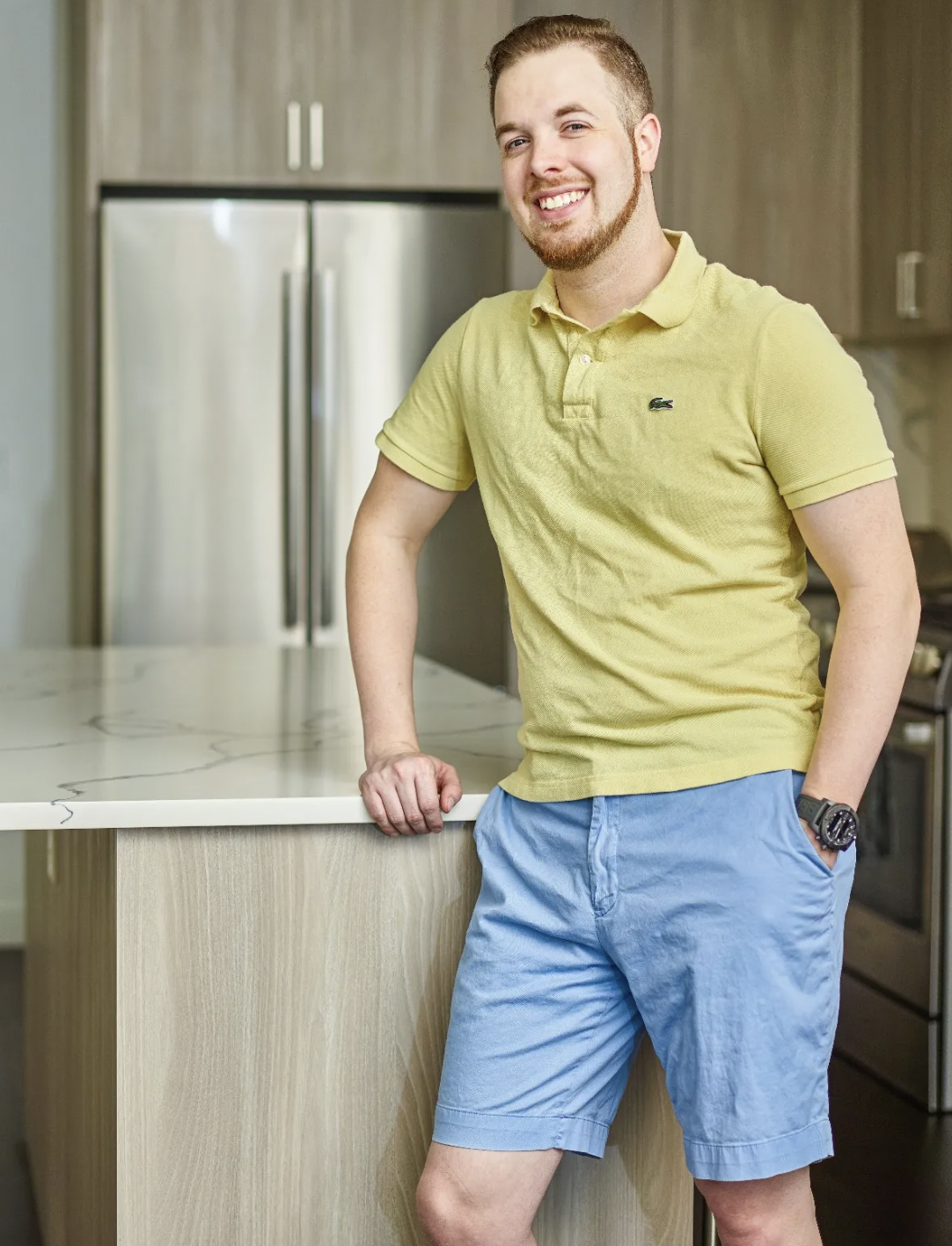 One of the rising and successful entrepreneurs from the United States, Dallas, Texas citizen Tyler King is a living example of the fact- 'Nothing is Impossible'. Everything is achievable if you want it enough. By working hard the entrepreneur has become successful against all problems.
Entrepreneur Tyler King Using His Voice To Achieve The Unachievable
The CEO of a global consulting firm, Assuras, Entrepreneur Tyler King is also the brains behind the project, A Voice From Prison, a nonprofit company advocating criminal justice reform and constitutional rights. The successful entrepreneur has always wanted to make a significant change in the world. He believes he is here in this world to do just that.
Nothing comes for free, Tyler wants everyone to understand this majorly. He wants to empower others like him and make them self reliant. Give people chances to improve their lives and prevent others from taking advantage of them and their life to really empower people, Tyler says. In this way the community will benefit as a whole.Tyler King is currently an inmate in the Federal prison system, having been indicted in 2018.
Why Is His Company 'Assuras' So Successful?
Tyler King's Assuras is a global consulting firm with the main focus on bringing brilliant innovation to the world. The company has been offering a new form of management consulting focusing mainly on innovation that has made it so popular and led to its growth. The company provides hyper focused solutions to the present world. Efficiently and dedicatedly the company has been giving cutting edge technology solutions to its clients.
The team comprises dedicated individuals who are looking to provide perfect and the best technological solutions for all their clients. The individuals are from diverse backgrounds who have mastered their area of expertise. They tackle the most difficult business problems efficiently.