Discussing the impact of medical care on free clinics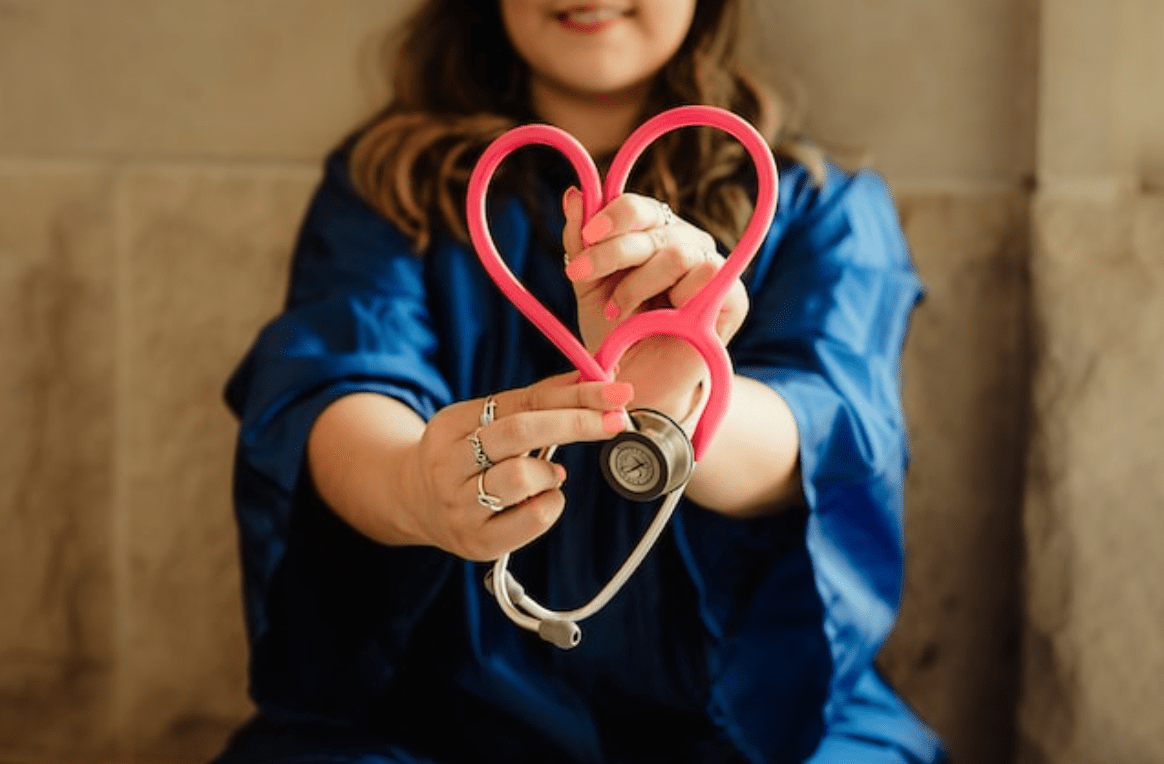 Around the country, there are roughly 1,700 accessible medical facilities. More than 4 million uninsured patients were served by free clinics in 2008, all without receiving any federal funding. Seven million patients were served by 1200 community health centers supported by the federal and state governments.
Free clinics depend entirely on volunteers and on financial donations from patients, local United Way chapters, corporations, civic associations, churches, and fundraisers.
Access to primary healthcare is the cornerstone of a healthy lifestyle. People may develop medical disabilities without diagnosis and treatment for mild to moderate chronic conditions, making them eligible for Medicare and Disability benefits at a young age. Also, a person can qualify for Medicaid, food stamps, unemployment compensation, or additional security income. These services are all funded through taxes. Additionally, research from throughout the nation demonstrates that productivity loss brought on by illness loses firms millions of dollars annually.
People like Dr. Dave Nayak are handling free asthma clinics to make free healthcare work. Since a young age, Dr. Nayak has shown care and concern for people's physical and mental health. He has visited Trinidad and Tobago and Russia on medical mission trips.
 He is a fervent supporter of patients and happily served for five years as an attending physician at the Edward Hines, Jr. VA Hospital, caring for US Veterans. He has witnessed the healthcare disparities in the US while actively practicing medicine. Through the Strength to Love Foundation, he is committed to addressing food insecurity and violence in our communities while offering free asthma and allergy care to children and adults without insurance.
How, therefore, even for individuals with health insurance, do free clinics benefit everyone? Patients with a primary care home do not overcrowd the local emergency departments with requests for routine care, prescription drugs, or hospitalizations for uncontrolled diabetes, high blood pressure, heart attacks, or strokes. Individuals whose medical issues are controlled by medicine receive routine care that enables them to work and support their families. This makes it possible to respond to real situations more quickly.
Charitable clinics are safety-net healthcare organizations that offer a variety of medical, dental, pharmacy, and behavioral health services to economically disadvantaged people who are primarily uninsured or underinsured or who encounter financial, geographic, linguistic, or cultural barriers in accessing medical services.
Free clinics can help hospitals avoid spending thousands of dollars on ER visits. The cost of healthcare at another facility can be reduced by $36 by investing $1 in a free clinic. Because of this, the majority of hospitals support free clinics. Most of the equipment and materials used by free clinics come from hospitals. When upgrading their equipment, they frequently provide outdated equipment to the neighborhood free clinic. Also, some hospitals provide most or all of the daily medical supplies used by a neighborhood clinic, and some offer free lab services.
If time, money, and doctor hours are not charged to patients who cannot pay, overall hospital costs will be considerably decreased. Ultimately, people with more money are charged more to compensate for the loss.