Clinton doesn't seem happy with the way Trump handled COVID-19 pandemic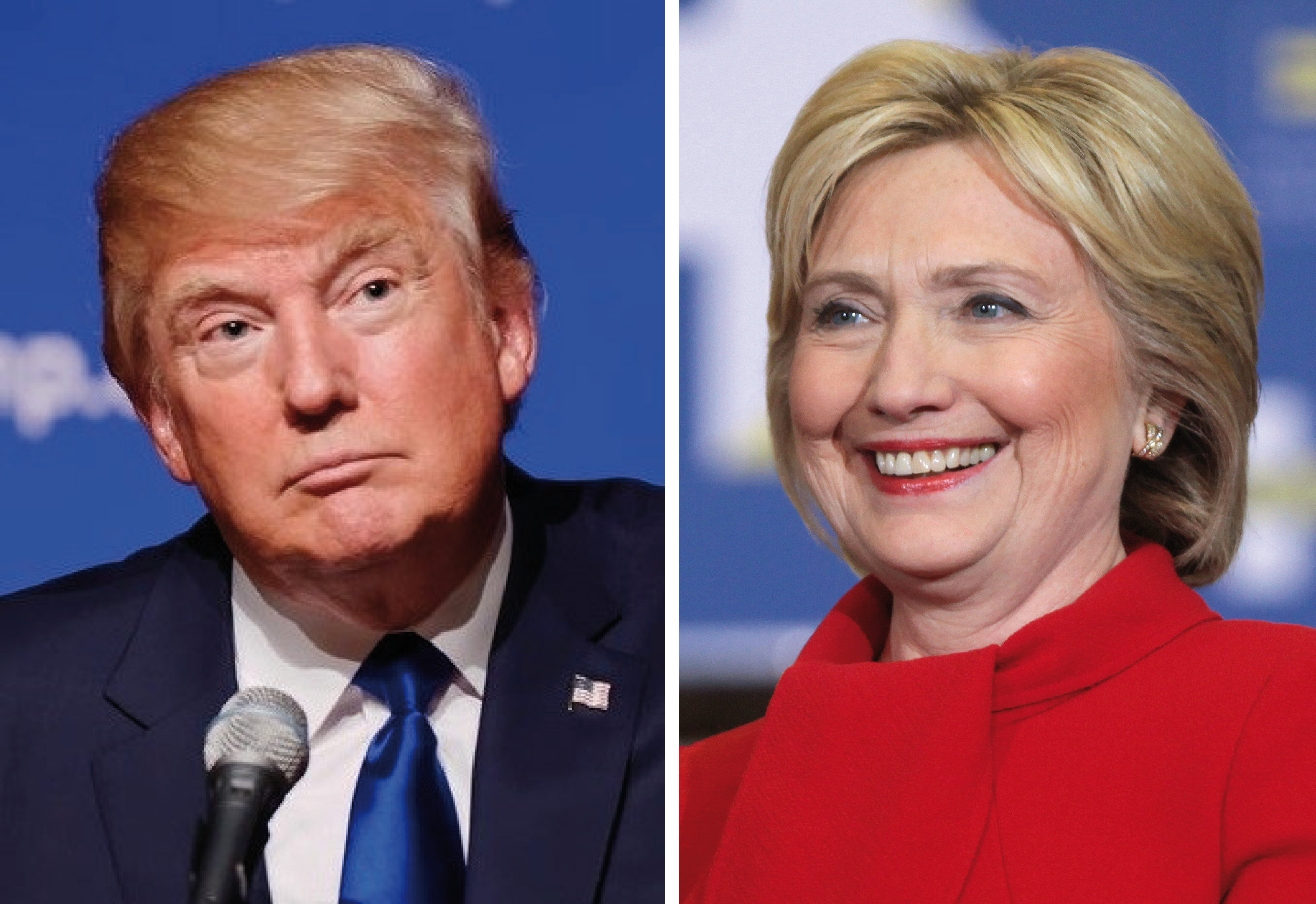 The presidential candidate of 2016, Hillary Clinton believes that she could have handled the pandemic much better as compared to the way United States President Donald Trump has handled it. Well, she also claimed that her handling wouldn't have been equal to the promises which were made by Trump in the initial phase but, they would have done a better job instead. 
In her statement, Clinton said, "We wouldn't have been able to stop the pandemic at our borders the way that Trump claimed in the beginning, but we sure could have done better job-saving life, modeling better, more responsible behavior. I don't think we necessarily should have had as deep an economic assault on livelihoods and jobs as we have. So I know I would have done a better job."
Meanwhile, since the 2016 elections, both President Donald Trump and Hillary Clinton have been holding long histories of quarrels against each other where Trump is often seen talking about his opponent, and on the other hand, Clinton poses to question the Trump administration during various issues. 
She also reiterated that disinformation changed the outcomes of the previously held election and said, "Facebook has to be held accountable because they trafficked in the conspiracy, they trafficked in misinformation, they trafficked in Russian disinformation, and they've got to be held accountable because we're gonna have another election, and everybody should know what's at stake and then cast their vote accordingly." 
Clinton had recently told comedian Amy Schumer that she is trying her level best to retire Trump. "I'm spending most of my time trying to do everything I can to retire him and to send him back to the golf course full-time," She stated. 
Clinton spoke about how she was not sure of losing and told, "I didn't think I was going to lose. But I felt a sense of real responsibility, like how did this happen? Of course, I was really worried about Trump. But he's been worse than I even feared he would be, and as I tried to warn people he would be."