Celebrity chef José Andrés to offer food to voters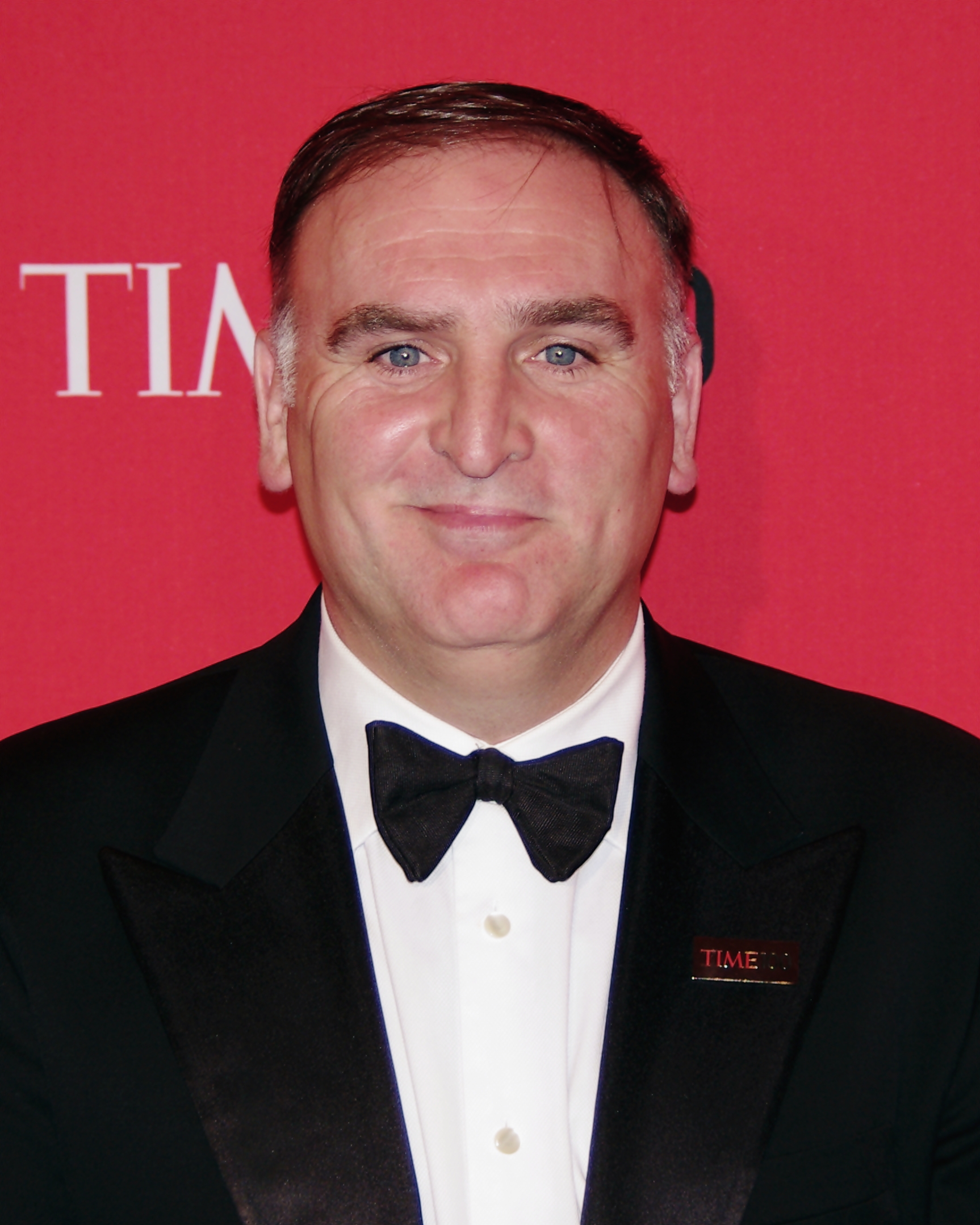 Well, nothing goes by a good deed, and celebrity chef José Andrés is doing his part. According to him, no voter should go and turn hungry during the time they cast their important votes to the candidates on the day of elections and that's why, his non-profit group- World Central Kitchen, would be serving food to the people who vote. 
According to José Andrés, the food will be served to voters and poll workers at the voting sites and no one would be left hungry. As per the website, Chefs for the Polls, the power of food would be used to bring everyone together. Also, every detail is mentioned in the site which read, "World Central Kitchen and its partners are activating Chefs For The Polls to serve nourishing meals on early voting days and Election Day. We'll be stationed by polling locations around the country, targeting those with historically long lines, predicted massive turnouts, or limited facilities, sharing meals with anyone – no questions asked. If we can help alleviate the challenges of Election Day, we will be there. In each city, we will join forces with food trucks and restaurants, continuing to engage with community-driven solutions that provide fresh meals – and also keep small businesses open in the midst of a health and economic crisis." 
However, it was clearly mentioned on the website that meals will not be offered as an incentive for voting rather it would be given to anyone who feels hungry during voting because people stand in long queues to vote. 
José Andrés also shared a video on Twitter and said, "Even while waiting in long lines, people across the country will not need to worry about where their meal is coming from."