Bride-to-be plans to not hire photographer by hosting a contest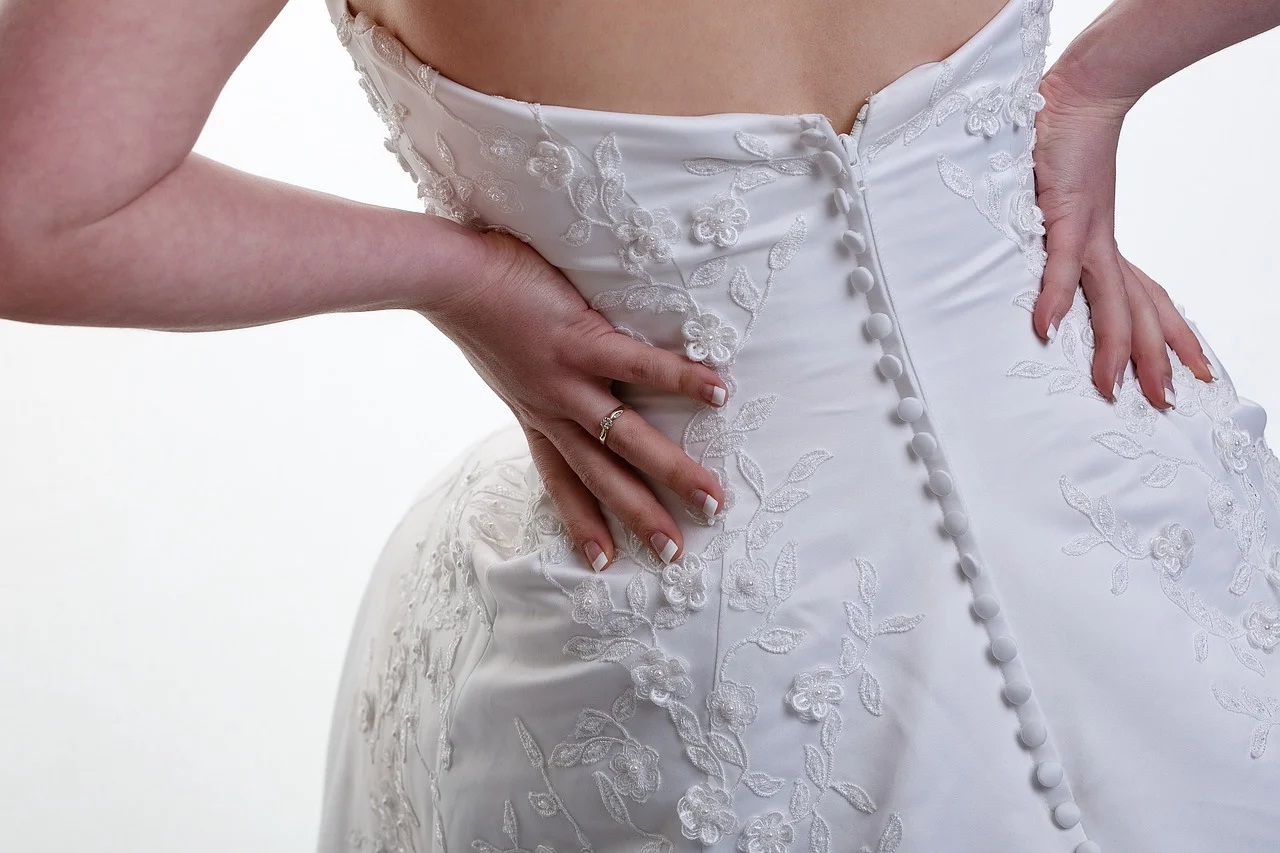 Whenever people hear about the word contest, they feel good but this would barely happen in the case of a bride-to-be who has come up with the idea of arranging a contest for her wedding guests. Everyone tends to enjoy the wedding by chit-chatting, gossiping, or dancing on the floor but when it is turned out to be a responsibility, very few tackles and forges on the same. 
Apparently, a bride-to-be wants all her guests to be photographers and she would arrange a contest for the same. Perhaps, in lieu of the same, the guests would get a token of gratitude and appreciation in the form of motivation. She has planned for the same because she's desiring to save her extra money which generally goes into paying a photographer (when talked about other weddings). 
The bride-to-be wrote on a social media platform about the same, "Has anyone NOT had a photographer. We're thinking about saving $ by having a 'best photo competition' so having ALL our guests take photos from every angle and having a prize as motivation to take good pictures." 
Netizens definitely poured in a lot of comments and replies on the same post of the bride-to-be and according to their comments, many of them were not happy or pleased by the offer she made as one user wrote, "It is all fun and games until guests are getting in the way as you walk down the aisle or your first dance due to their competitive nature." 
While another wrote, "Only if you don't want good pictures. If that's not the place to cut corners IMO." Also, a user sarcastically commented and said that if she herself doesn't want a good picture of hers then anyone can't help her.