Athlete Chang-Hun Chung Shares the Importance of CBD for Fitness & Bodybuilding Sports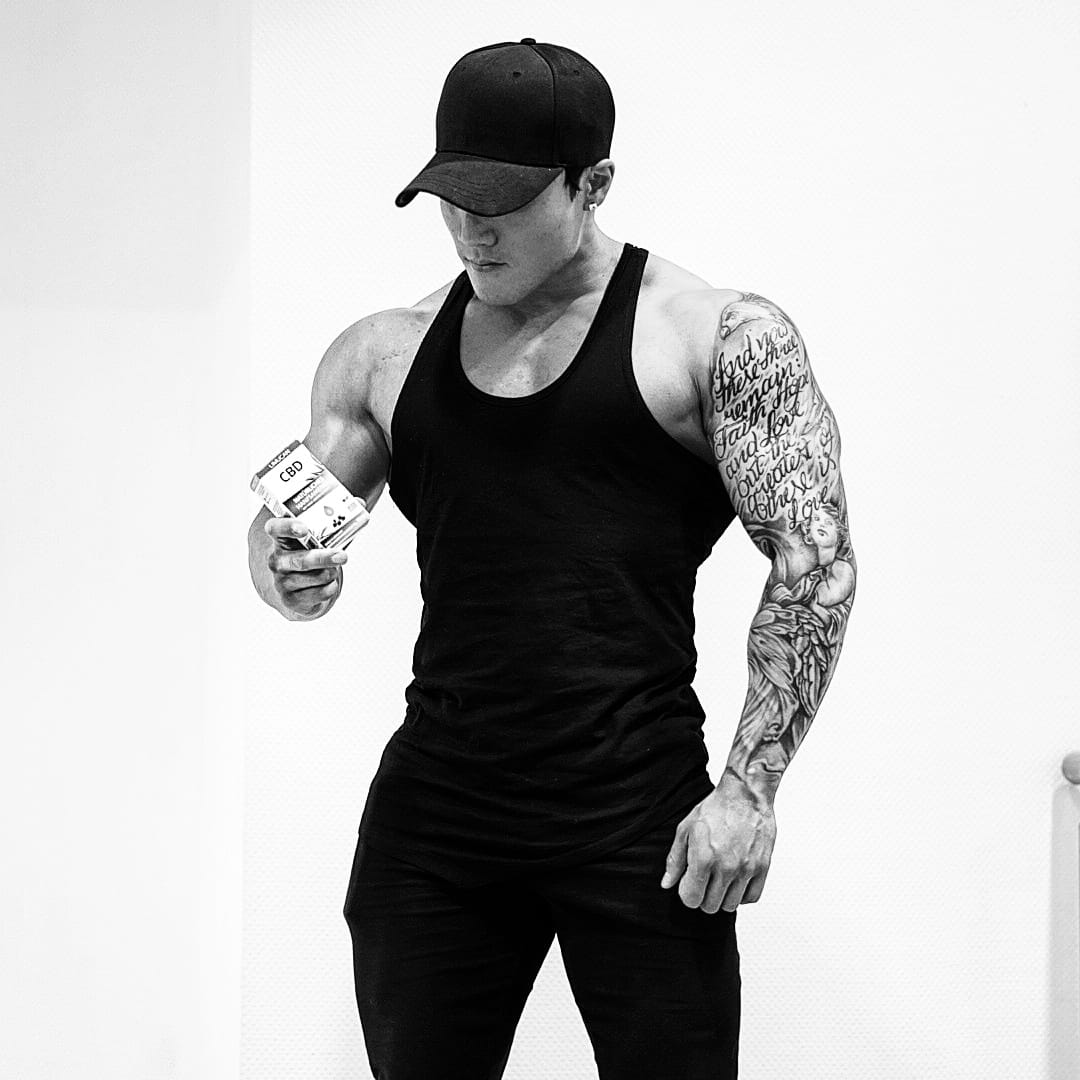 Chang-Hun Chung, a fitness athlete and personal trainer, lays immense focus on building his body the right way. He is working to establish his brand, Physiques Unlimited, through which he provides various coaching services to fitness enthusiasts.
Chang-Hun Chung is a South Korean-German bodybuilder who is already offering coaching services to fitness enthusiasts in South Korea and the UK. Passionate about bodybuilding since his growing years, he is a 7 times IFBB Men's Physique Champ, 3 times overall champion, and 5 times ViceChamp.
The fitness athlete endorses the use of CBD for fitness and bodybuilding sports. Chang-Hun Chung says that people with sleep problems should intake CBD for a small time period to ensure active regeneration.
According to Chang-Hun Chung, many bodybuilders deal with sleeping issues while preparing for a bodybuilding competition. He says it happens due to the low body fat percentage and the CBD helps to switch off the mind to help a person relax in the evening.
Chang-Hun Chung bodybuilding coaching services are simply based on a personalized diet plan. The personal fitness trainer doesn't recommend THC which is the oppositive active ingredient used by many for sleeping well. Chang-Hun Chung doesn't endorse the use of food supplements such as CBD for a long time but he only advises their use for a short time interval.
One can easily imagine the level of his understanding of food nutrition & bodybuilding after looking at Chang's images. Chang-Hun Chung is into bodybuilding sports for a long time and he inspires every person to pursue bodybuilding in a holistic fashion.