Ashley Ca$h: Charting a success story for her as an incredibly talented model-entrepreneur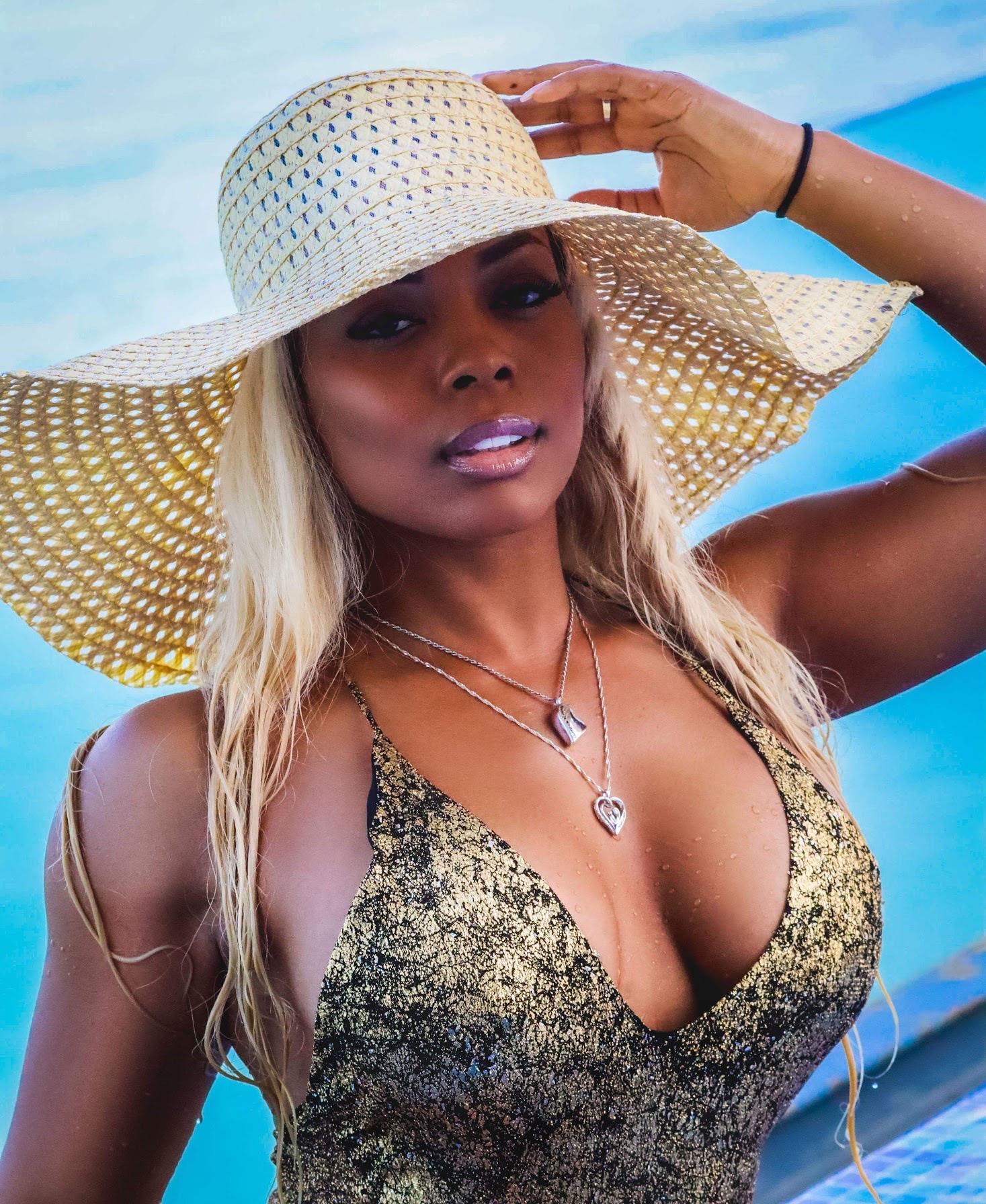 Ashley, with her majestic personality and talents, has been inspiring many other rising models and women entrepreneurs of the world.
In a world that is so fully obsessed with overnight success; success stories that are made out of pure grinding and hustling are stories that touch the right chords of the heart and inspires to the highest levels. One such real story is about a high-performing model, who not only showed her talents in being into the modelling world but also turned into an entrepreneur with her spa, giving all sorts of incredible services to her clients, she is Ashley Ca$h, who turned every opportunity in her life to her advantage and became the woman of her own dreams.
The position that Ashley today enjoys as being one of the topmost models, who featured on magazines like Boss Candy Magazine, Straight Stuntin Magazine and the book cover of Black Love, worked very hard and consistently put in her all efforts to become a beauty that make heads turn around.
This Las Vegas, Nevada based fitness and fashion model began her sweet little journey in 2009 by winning the first place at Portland Expo in the Bikini Contest, which has been Portland's prominent most car show. However, Ashley began to take her modelling career seriously after she got discovered in 2018 by Boss Candy Magazine. Since then, this beautiful model has never looked back. In fact, each day, she is growing to be an influential name in the vast modelling world.
All the photographers and many elite names of the industry were awe-struck by Ashley's looks and figure and her style of carrying herself as a model. Opportunities came knocking the door for her and Ashley kept expanding her stardom as a model. A very recent accomplishment of hers is also when she won the third spot in her life's first-ever runway competition with Valenti Models. Each success she earns in her career, Ashley believes it is a stepping stone for her to reach nearer to her goals and visions in life.
Her massive fan following on social media is also creating a great buzz in the industry. Ashley keeps posting creative and new content with different skits, performing with IamTyrone on TikTok and YouTube. In a very short passage of time, her followers on Instagram have also increased astoundingly to 50K and still growing.
Besides her passion for the modelling world, Ashley is also a licensed aesthetician and owns her spa in Las Vegas called Bella Sorella Body Image. Her semi-nude calendar was a huge hit this year, which got sold in only a few months. Ashley is now looking forward to finishing her shootings for the 2021 semi-nude edition of the calendar. Ultimately Ashley always wanted to entertain her audiences and prove her skills as an actor as well; hence for this, she has been working incessantly to get featured in commercials and movies as well.
As a model-entrepreneur, Ashley Ca$h is a true inspiration to many other rising women models and entrepreneurs of the world. To keep getting updates on all her future endeavours, follow her on Instagram @ashleycassh and Facebook, Ashley Ca$h.